Initial Steps to Buying a home
---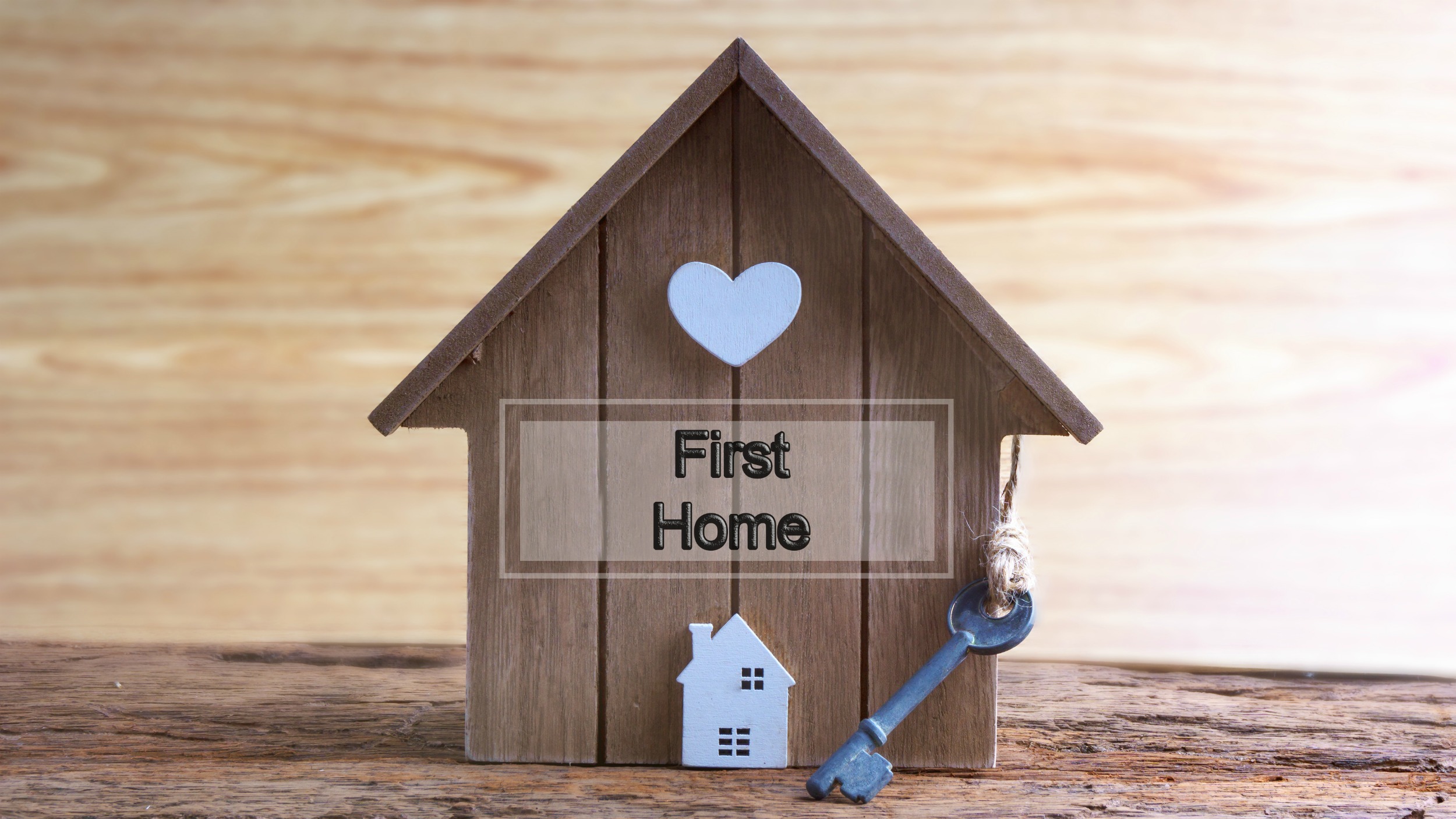 So you've decided to purchase a home, or maybe you are just thinking about it and you have NO IDEA where to start.
Step 1: Contact me! haha it's pretty simple.
For Real though... Buying a home is one of the biggest investments any person or family will make in their lifetime, DON'T go at it without a professional!! Finding a Realtor that you like and can trust right from the beginning is key! The agent you choose can have a big impact on everything! Negotiation skills, industry networking to find the right lender for you, finding the best inspectors and repair companies, knowing what to ask for in the NINE PAGE sales contract. Your realtor is responsible for a lot.
Step 2: Start Financing
Even if you are just thinking of buying a home, getting in touch with a great mortgage lender is a good place to start. Through the initial application process, as long as you are truthful in your answers, they can give you an accurate estimation of what amount of loan you can qualify for. And if you find out that not is not the best time for you to purchase, then most lenders can give you some tips on where your credit or debit to income ratio should be in order to qualify for the mortgage you would like. Unless you are planing to pay cash, starting the financing portion ASAP is crucial. Finding a lender that understands what kind of loan and what programs you qualify for is very important. Starting this process sets the foundation of what kind of properties you will be looking at. everything from price range to down payment to what to expect for a monthly payment... A good mortgage lender can handle it all.
Step 3: Shopping!
Yay! My favorite part!! Now that we have established a price range to look at, it's very important to sit down with your family and all decide on what is important to you in a home. If you're going solo then you do you boo. ( I bought my first home as an independent single woman.. I literally looked at like 3 homes and found "the one". This was Pre-Realtor Renee and my husband and I were just dating at the time.. anywhooo )
When narrowing down what you would like in a home, start by establishing the top things that you just cannot compromise on and that you cannot change.
Do you HAVE to be in a certain location? Such as School zone, commute time to work, walking distance to the doggy park?
Do you HAVE to be in a neighborhood without an HOA because you have a miniature horse farm?
Do you HAVE to have a certain sized yard for those mini horses/Great Danes?
Do you HAVE to have a one story home because you can't do stairs?
Start by weeding out properties and locations that absolutely wont work, then we can start incorporating wants.

That is a great place to start! From there, everything will be vastly different from person to person. Its ok to fall in love with the first house you view and it's ok to look at ten! This is a big decision, and I would be absolutely honored to help you through it! If you are reading this from somewhere other than San Antonio or the surrounding area and you have questions or would like to start your own home search, Please reach out to me! I would love to find you a Trusted Realtor in your area to help with the process!!