Included Services
---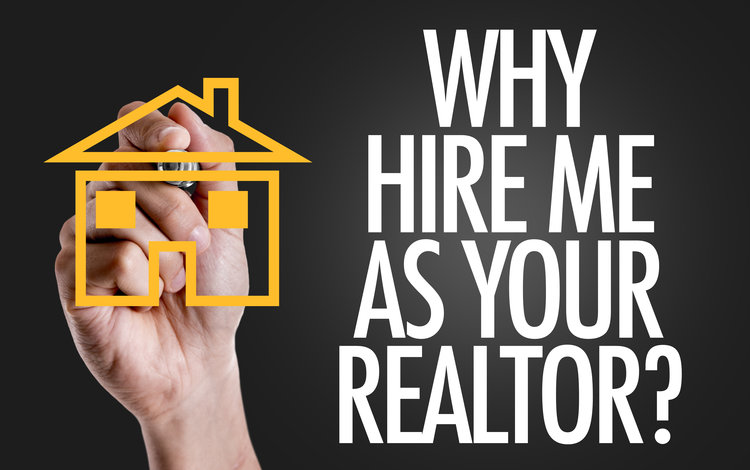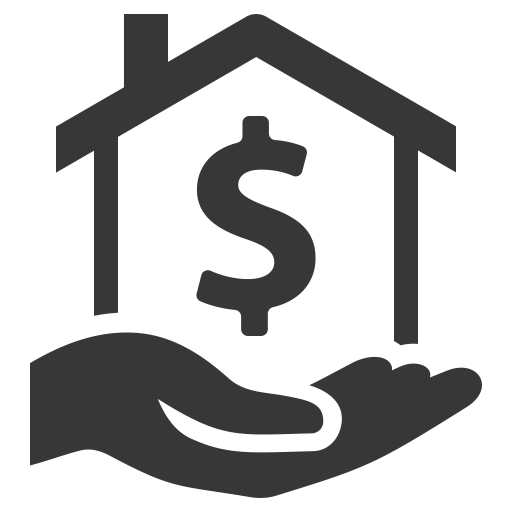 Click Here To Request a 100% Free Customized Report of What Your Home Could Sell For
Why Choose Renee at Reliance
A wise mentor once told me "just because all Realtors are equally licensed, doesn't mean we are equally skilled"

This rings so true our our market where there are over 10,000 Realtors. The ones who take pride in their work and truly care about their client's goals really do stand out.
I am one of the Realtors who go above and beyond to make sure your goals are met and we have a strong action plan to get you there. My passion for my career is apparent in my Marketing and my Track Record of getting homes sold successfully, the first time.

Services that are always included:
Professional Photography
First impressions are everything!
82 to 90% of buyers search for a home online. (National Association of Realtors – NAR study)
Buyers rank home photos as the number one most valuable web site feature — even more valuable than the home description. (NAR study)
MLS Listings with photos taken by professionals have about 61% more views than listings without—and that's across all price tiers. (Redfin study)
Staging Consultation
If recommended, I will gladly arrange a professional staging consultation with a trusted Professional
Maximum Exposure
Through MLS, Paid Social Media Marketing, Search Engine Optimization, Syndication to All Major Real Estate Search Sites like Zillow, Trulia, Realtor, and more.
Agent Accountability
Utilization of a Secure Showing Service with Electronic log-in tracking


My Personal Promise
To NEVER "double end" a deal by representing the buyer. (I will do everything I can to find the right buyer for your home, but once they are ready to start talking about placing an offer, I find a trusted associate Realtor to represent them.)
I also promise that associated fees are never passed on to my Clients. I DO NOT charge additional fees like accounting, transaction fees, marketing fees ect.
BUY/SELL Program
I do give special pricing for clients that use my services to sell their home along with buying another home! (ask me for details!)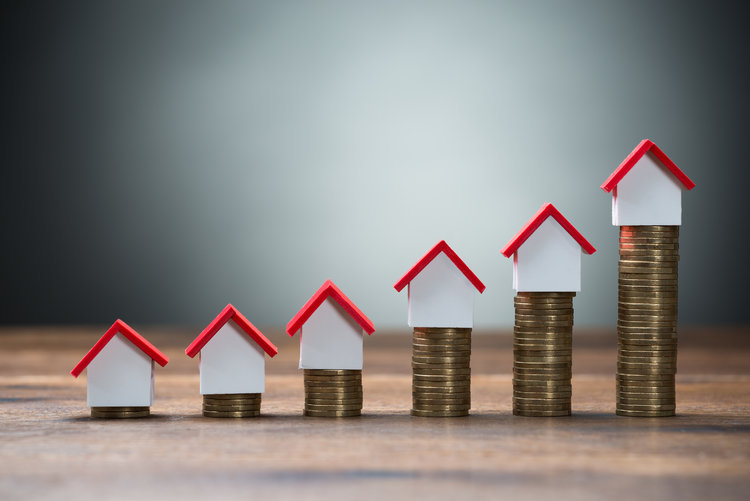 PROVEN Track Record
Ask me about my track record and how I SOLD 100% of the homes I've listed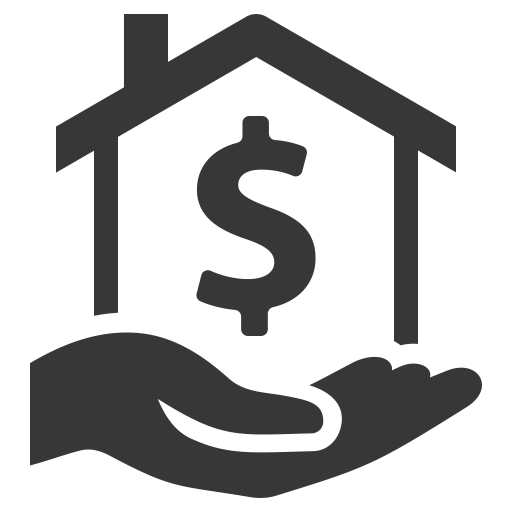 Click Here To Request a 100% Free Customized Report of What Your Home Could Sell For